WELCOME TO ALFREDO'S WORLD OF ART
---
When all the stars were ready to be placed in the sky first women said,"I will use these to write the laws that are to govern mankind for all time " These laws cannot be written on the water as that is always changing its form, nor can they be written in the sand as the wind would soon erase them, but if they are writing in the stars they can be read and remenbered forever"
The most important dilemma facing modern ontology is whether the objects that we perceive around us in the world are externally real, just as we see them, or only phenomenal contents of our own minds.

ART GALERY .......

COSMOLOGY..........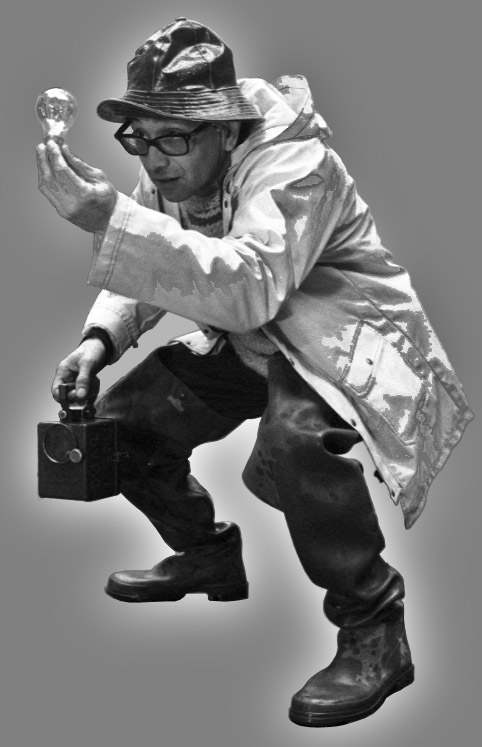 I wonder why all is so fuzzy.......And soo needy on the mind of the machines......
---
a.bremon@caramail.com
---